9/28 10am-2pm Deep Sea Diamonds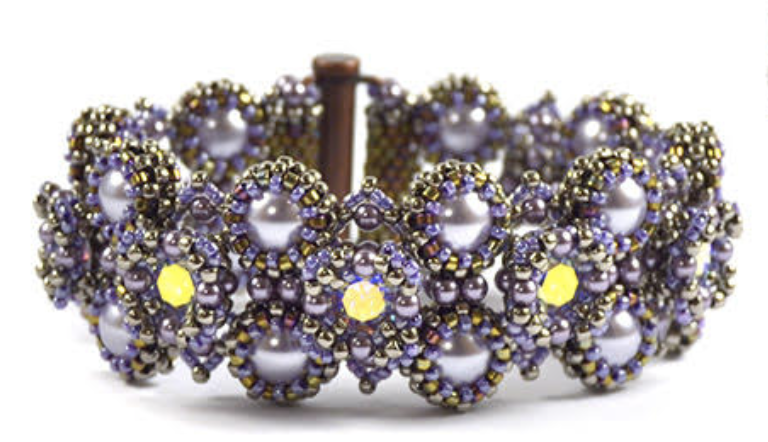 Liisa has designed this lovely bracelet with Swarovski Chatons and  Pearls!  The bezels around the chatons are exquisite.  Dainty picots adorn are raised above the chatons, and delicate small pearls are snuggled between the larger pearls.  This bracelet is lovely!  
Come join us to make this elegant piece that you can wear anytime!
Powered by