12/01 10a-1p Double Diamond Deluxe with Diane Whiting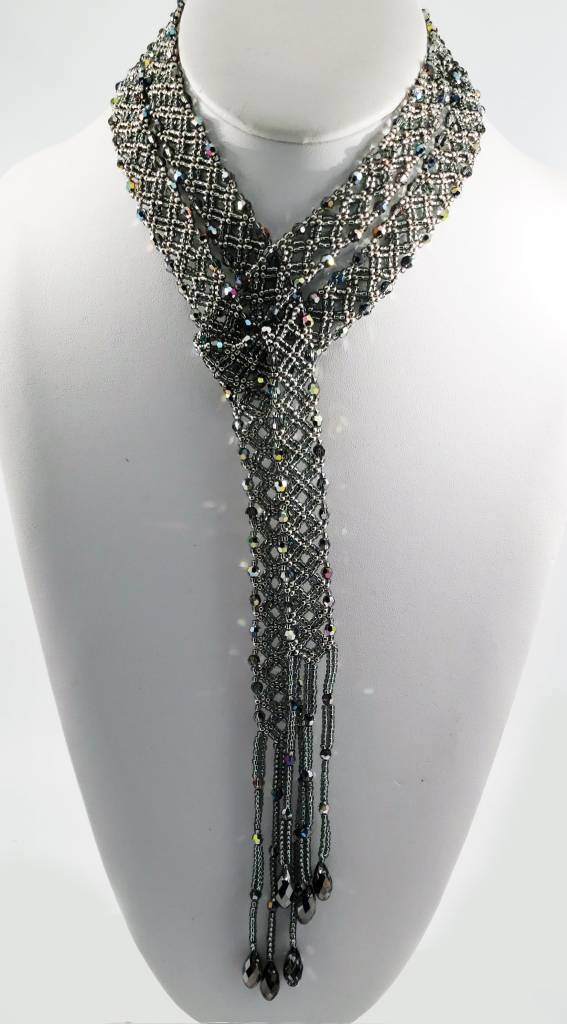 This gorgeous necklace is truly fit for a night at the Opera!  But you can wear it any day you wish!  Swarovski round crystal beads are suspended  on the edges of diamond lattice style beadwork.  Truly an exquisite piece you will wear any chance you can!    Diane will be live in the store, but you can participate remotely via the internet if you can't join us at BBE. 
Enjoy learning this new design with us and have fun at the same time! 
Powered by