04/17 6-9pm Lover's Lace Bracelet - Cindy & Barb
Charming bracelet for your wrist!
This bracelet uses Storm Duos and Candy Beads to show off a flair of beadweaving!  A few sparkles from crystals peeking between the candy beads will catch your eye!  This is a lovely pattern that we have been granted permission to teach from Michelle Snyder.  Come join us for this fun class!
Skill Level:                 Intermediate
Stitches Used:           Right Angle Weave & Netting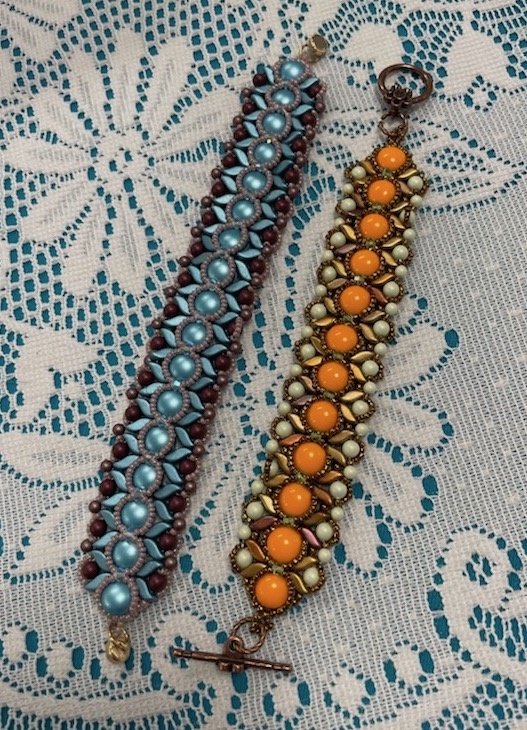 04/17/23 6-9pm Lover's Lace Bracelet Instruction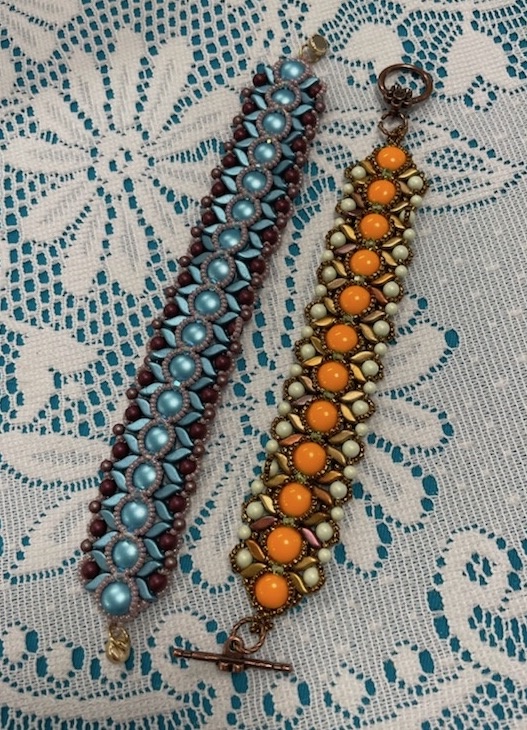 04/17/23 6-9pm Lover's Lace Bracelet Kit -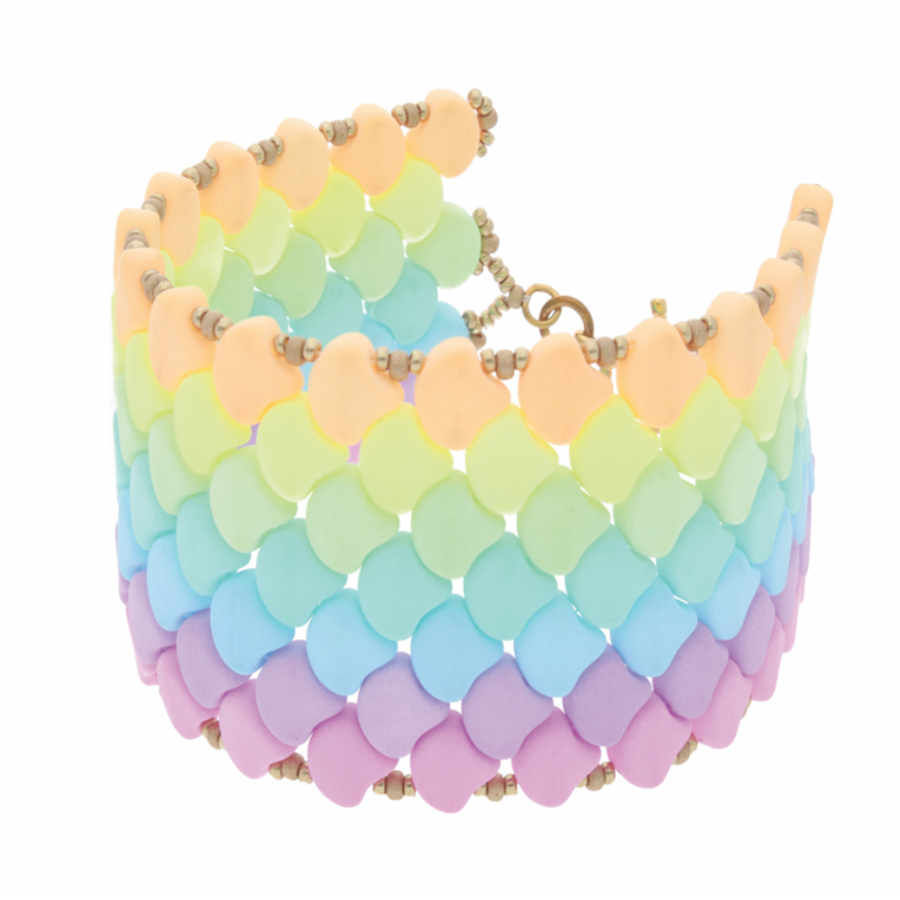 04/19 6-9pm Bondeli Ginko Bracelet Instruction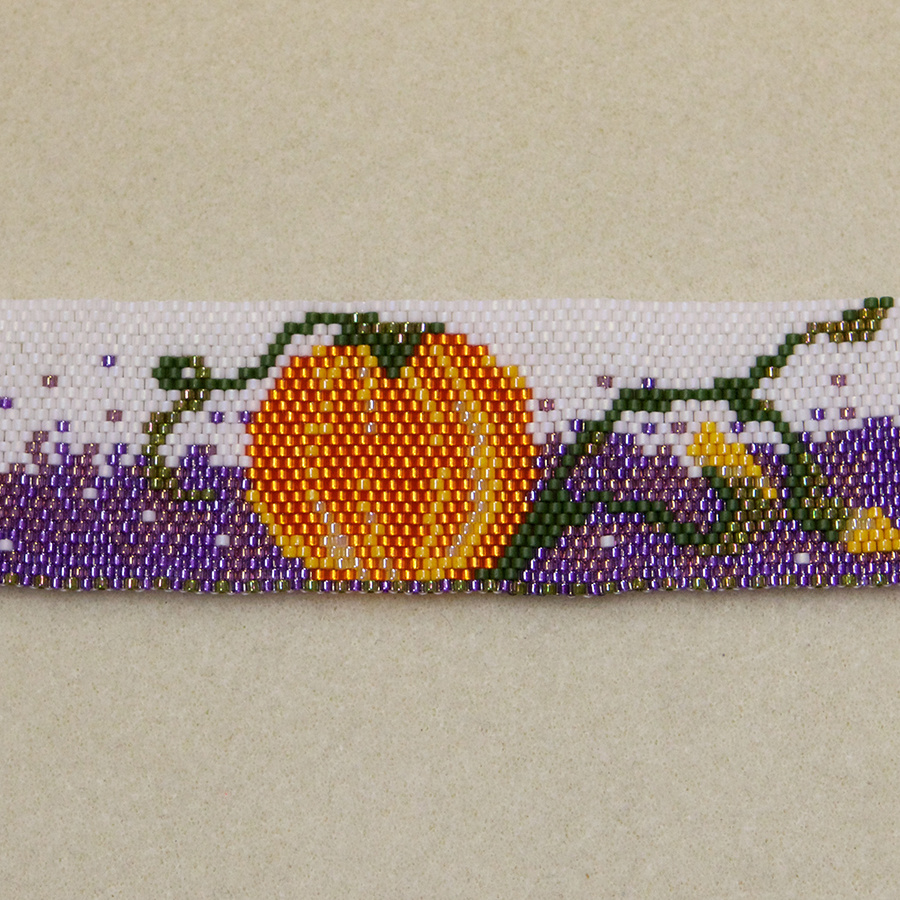 09/20 6-9pm Pumpkin Patch Bracelet Instruction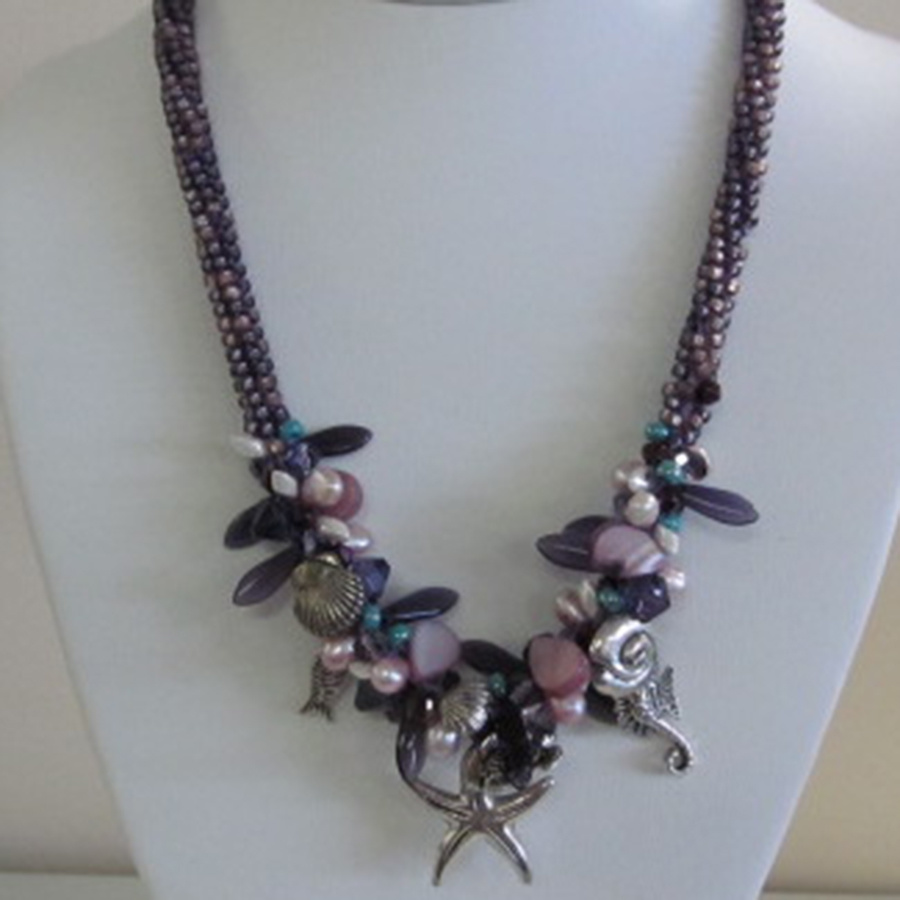 Under the Sea Necklace Class Materials Kit -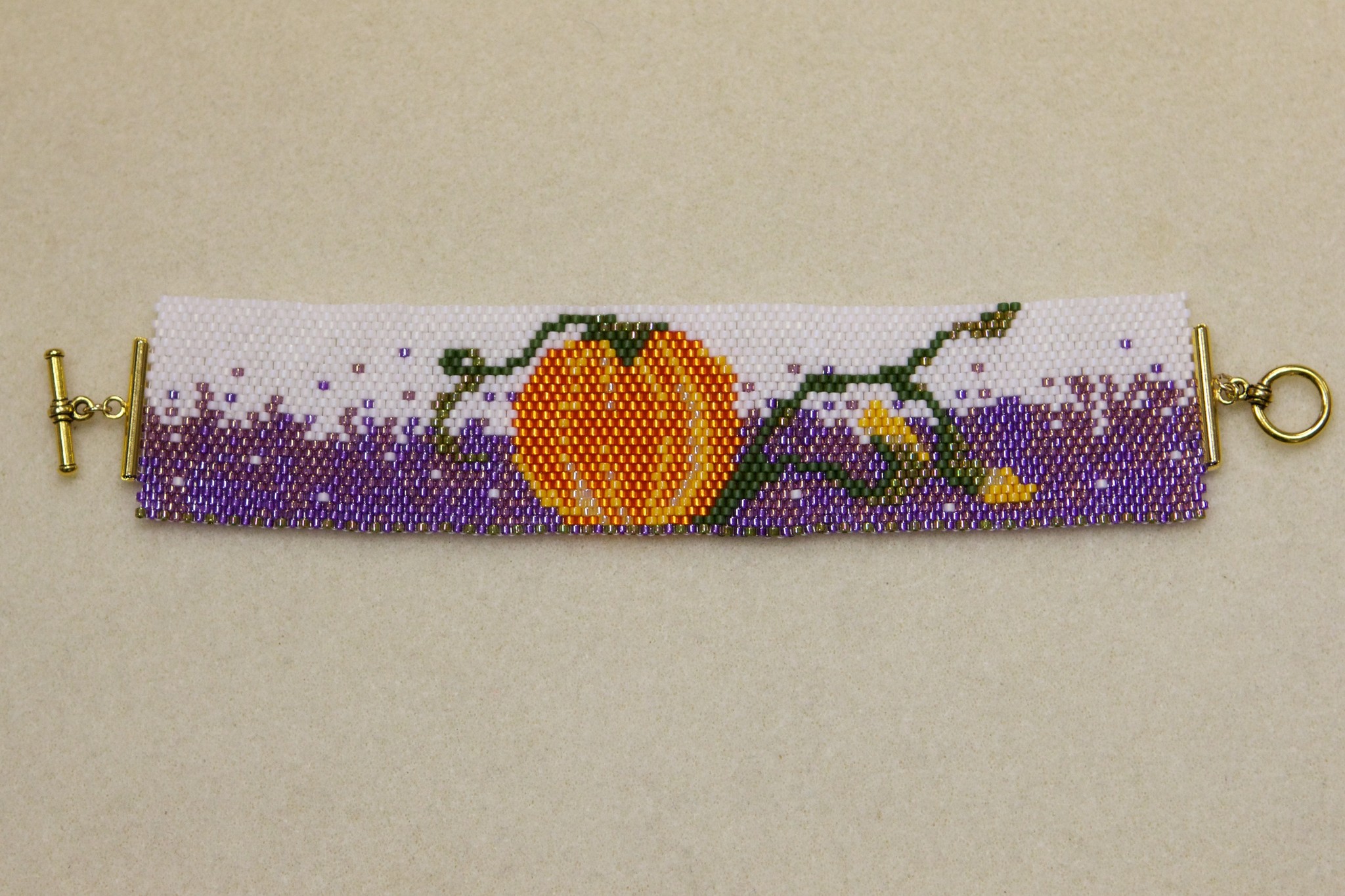 09/20 6-9pm Pumpkin Patch Bracelet Kit