04/04 1-4pm Flat Spiralicious Bracelet Instruction - Linda Fabbro
Sparkly and Shimmering!
This beautiful bracelet is a lovely flat spiral.  It has Swarovski Pearls and Bicones that catch the light and shimmer!  And the heart clasp is adorable, too!  It would look lovely on your wrist!  Come have fun and make this beautiful bracelet with us!
Stitches Used:           Flat Spiral
Skill Level:                 Beginner / Intermediate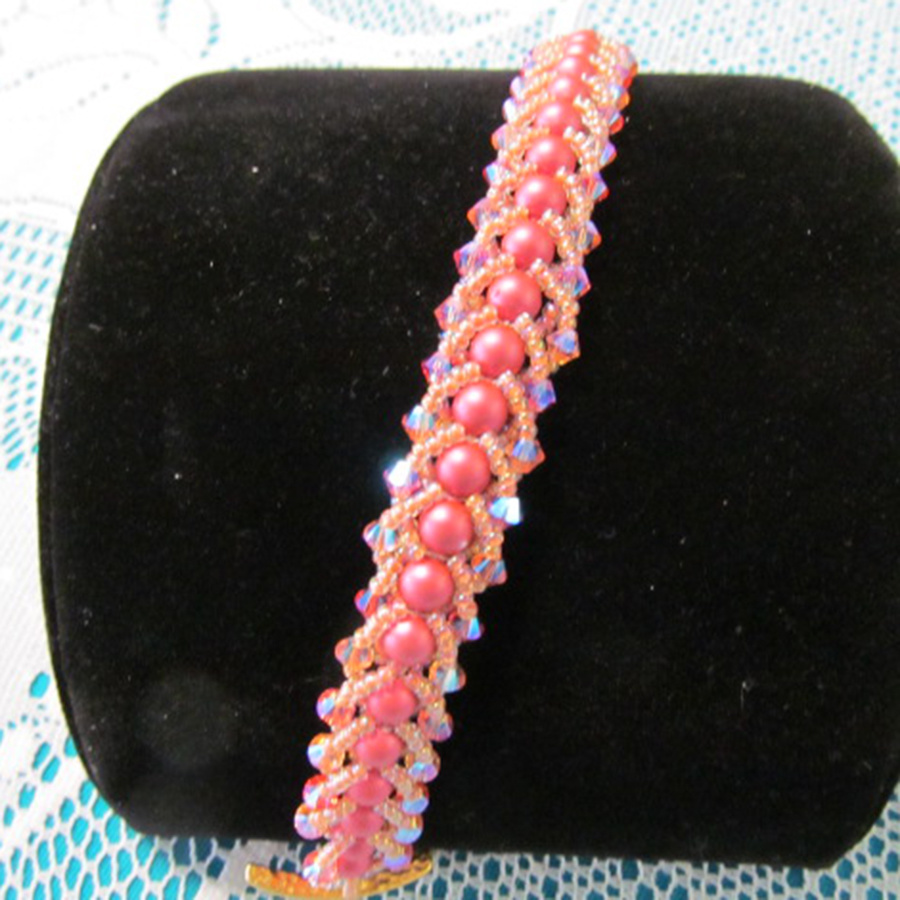 04/04 1-4 Flat Spiralicious Bracelet Class Materials Kit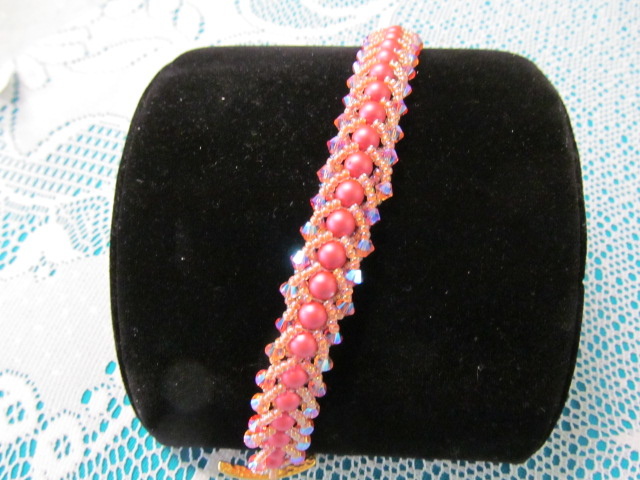 04/04 1-4pm Flat Spiralicious Bracelet Class Instruction - Linda Fabbro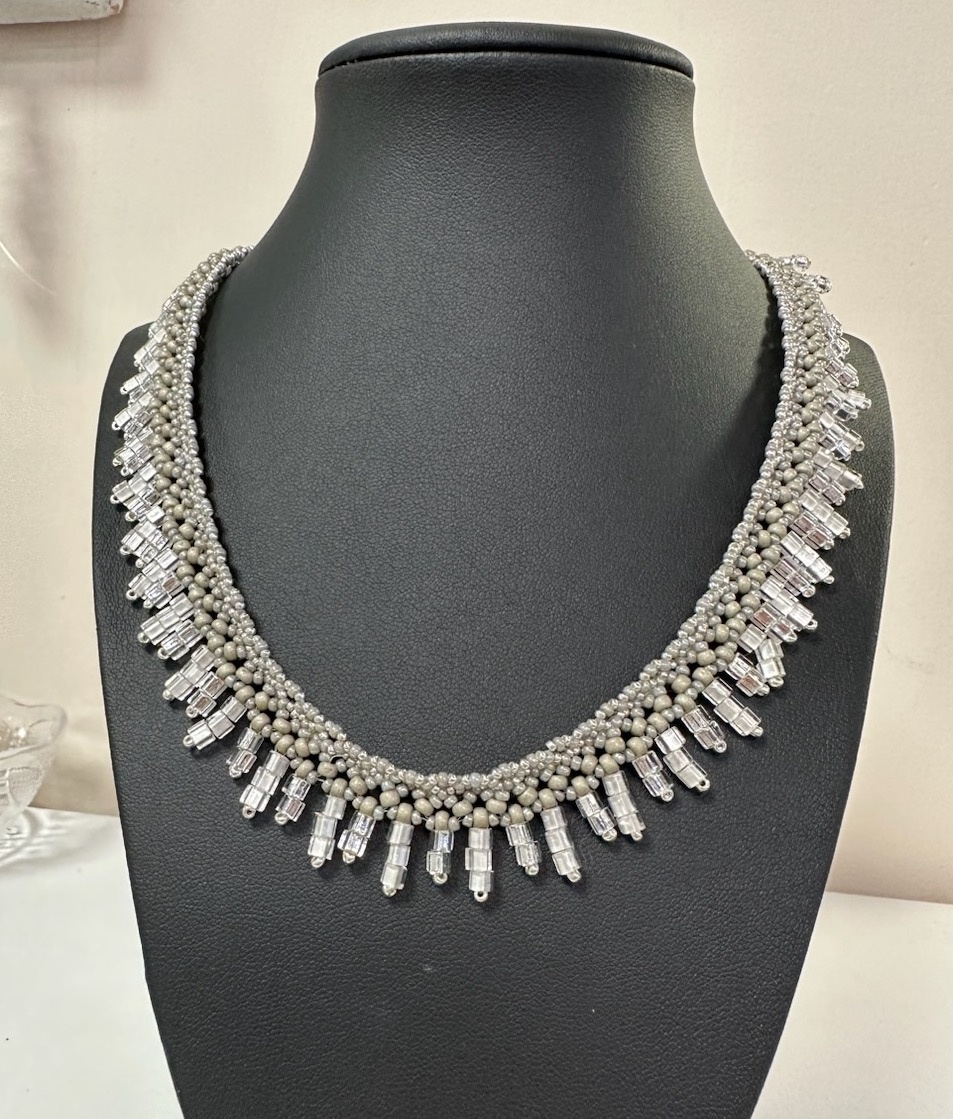 04/12 1-4pm Shades Of Bonnie Necklace Kit -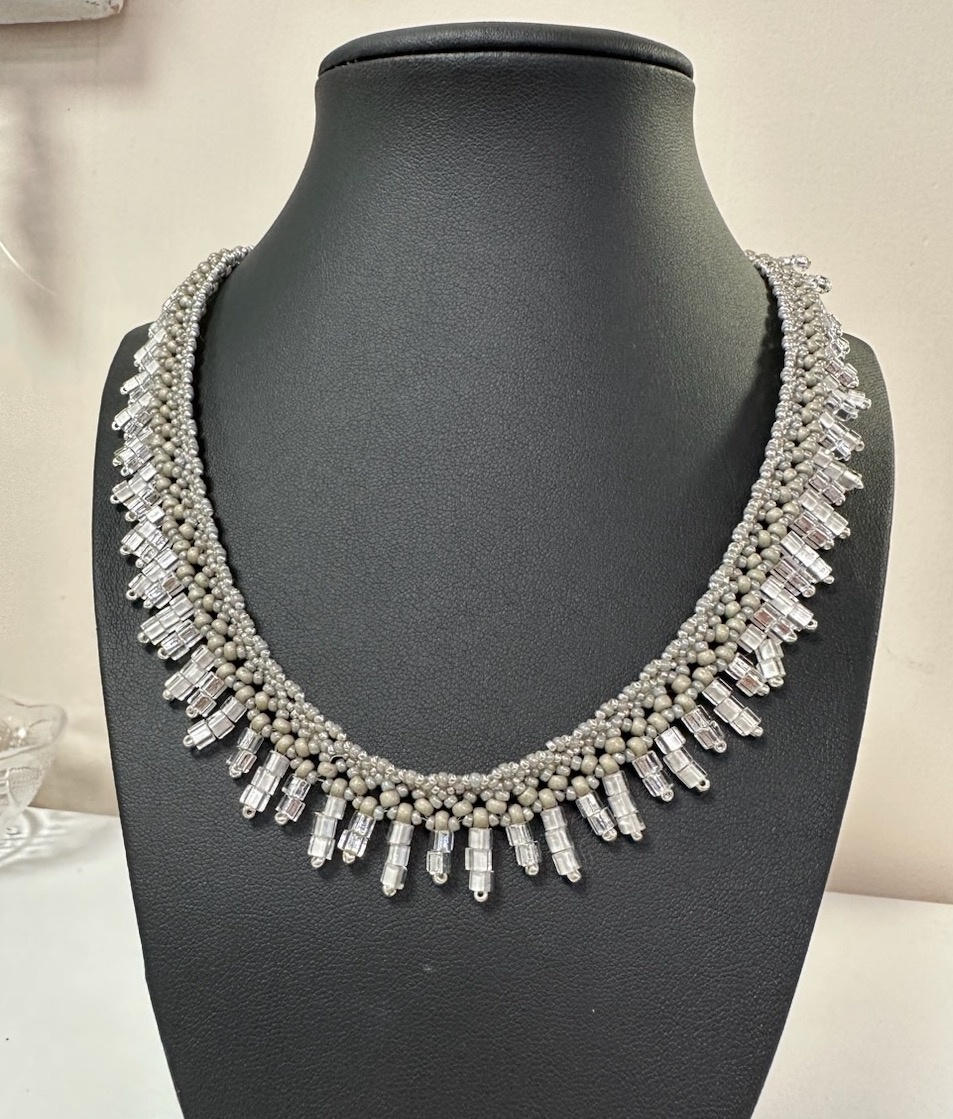 04/12 1-4pm Shades Of Bonnie Necklace Instruction - Jane Garcia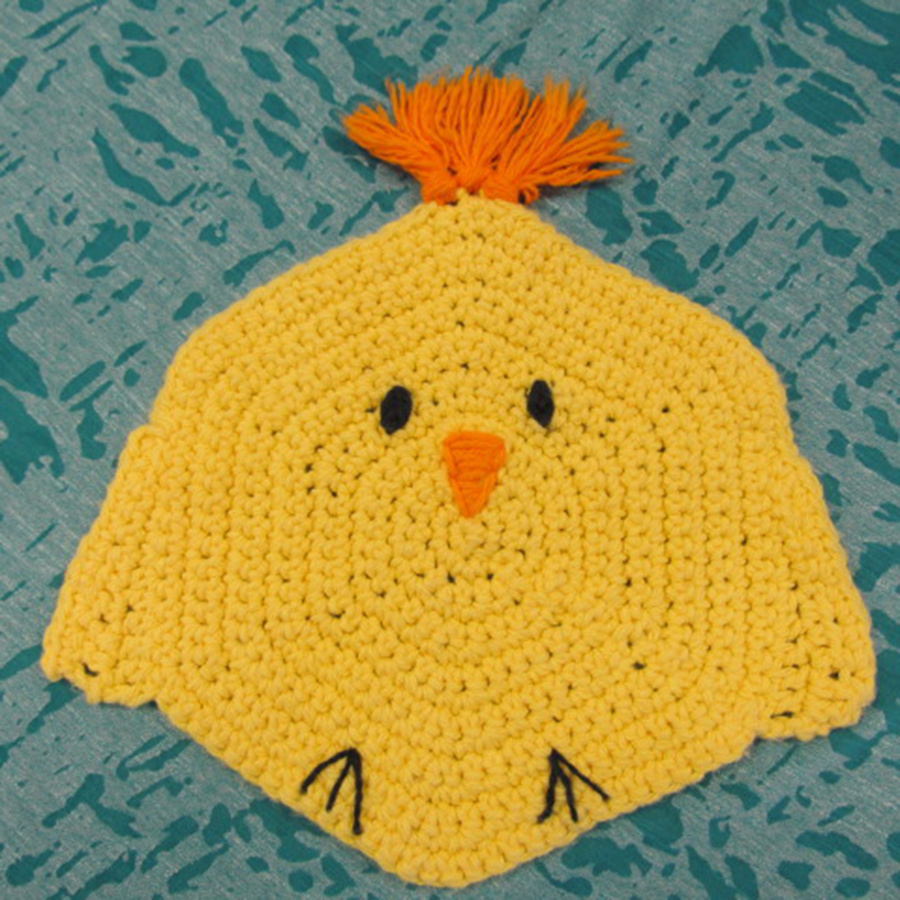 04/21 1-4pm MBM Dishcloths - April Kit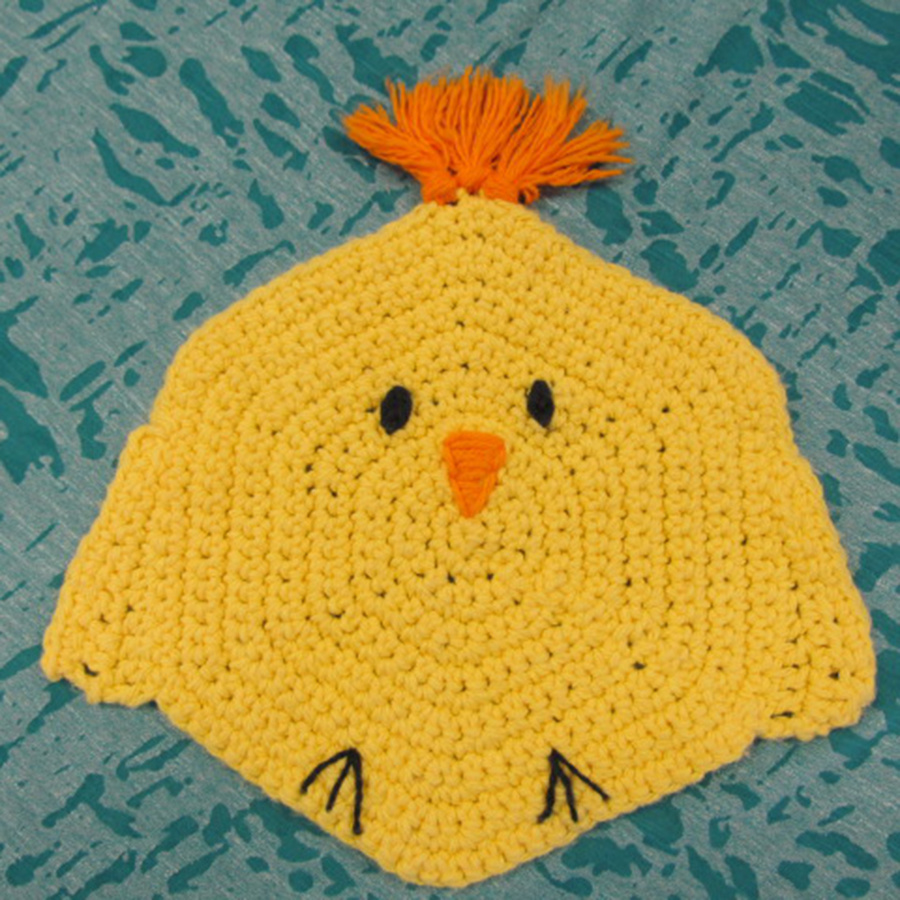 04/21 1-4 pm MBM Dishcloths - April Instruction