Delightful Duos Necklace Class Materials Kit
4/15 6-9pm Delightful Duos Necklace Class Instruction - Karen Ebert
4/14 6-9pm Month by Month Dishcloths - April Instruction
Month by Month Dishcloths - April Class Materials Kit
Shamrock Bracelet Class Materials Kit
3/17 1-4pm Shamrock Bracelet Class Instruction - Nancy Zastudil
Shamrock Sparkle Dash and Dot Bracelet Class Materials Kit
3/31 6-9pm Shamrock Sparkle Dash and Dot Bracelet Instruction
Monthly Dishcloths - March Class Materials Kit
Pumpkin Patch Bracelet Kit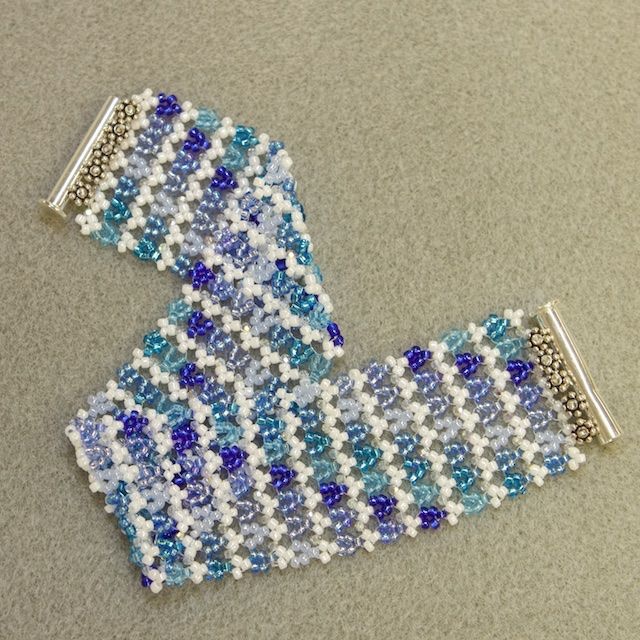 de Miguel, Melanie - Webinar - Enchanted Forest - IND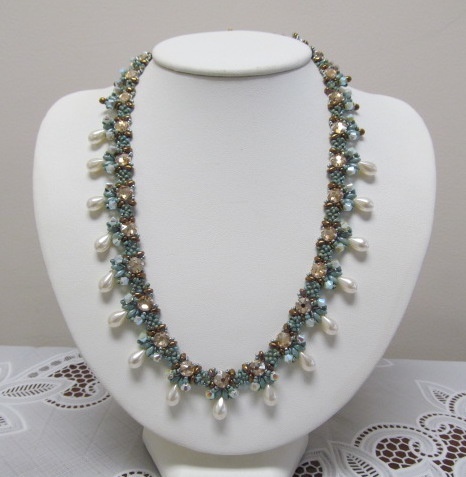 Omora Necklace Class Materials Kit
Silky Elegance Class Materials Kit
Comet Pendant Necklace Instructions & Materials Kit
Under the Sea Necklace Class Materials Kit -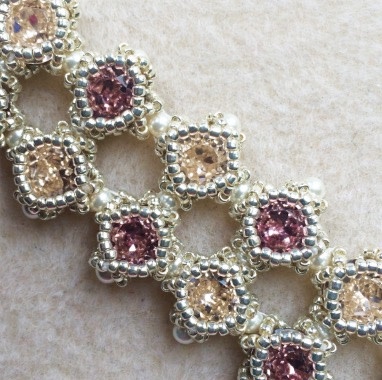 Cat's Eye Bracelet Instruction & Materials Kit
Pearl Choker Necklace Kit
Queen Esther's Ring & Earrings
Corona Virus Response
 L O Y A L  C U S T O M E R S 
Thank you for your support of Bloomin Beads!  We could not have a store without YOU, our customers!
You are our sunshine!
However, it is with sadness that we feel the time has come for us to **TEMPORARILY** close the store.
There is much uncertainty about the COVID-19 pandemic.  We want to keep you safe, as well as our staff here at Bloomin Beads.
At this time our classes and store hours will be temporarily shuttered as of the close of business Saturday, March 21.
We are not certain as to what date we will re-open.  No one knows the extent of this virus in our area and when it will be safe for us all to resume normal activities.  But we will give you a date as soon as we know, because we will miss you, you know! 
 

Please take special care of your family and loved ones during this time.  If you know of single ladies (and gents!), touch base with them by phone, text, and email.  This time can be especially difficult for those who don't have a loving supportive family in their home.

 

Please take special care of yourself during this time!  Look in that stash of yours and bring out something fun to work on!  We all have that project in the back we have been neglecting!

 

We will miss you and look forward to the time we will be beading together again.  God Bless You and stay healthy!

 

Bloomin Beads

`